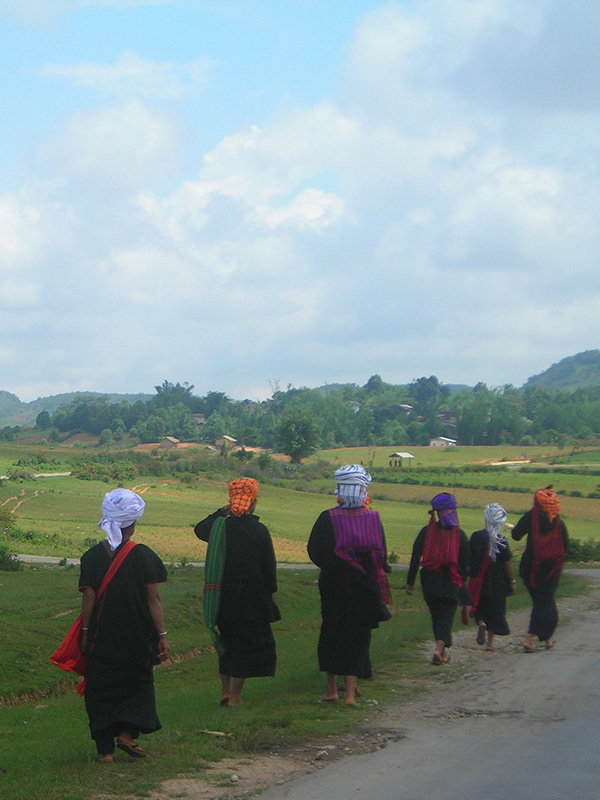 Temples, Lake & Tribes
Experience the cultural highlights and the natural wonders of Myanmar though Yangon with Shwedagon Pagoda, a fantasy of golden stupas and serene Buddhas and magical Bagan monuments at the world-famous archeological site. Relax in the countryside of former hill station "Kalaw" and the natural beauty of Inle Lake since it is a photographer's paradise for its stunning natural landscapes. Discover Loikaw, a hidden gem of Myanmar immersed in rich local culture and see incredible nature sites. Capture the best moments and the virgin beauty of Loikaw will offer a wonderful way to appreciate the lifestyle of their inhabitants.
Read tour detail
Treasures of Myanmar (SIC)
Discover a country of fascinating landscapes, ancient treasures, cultural heritage, and some of the friendliest people on earth. Crowned by the golden Shwedagon pagoda, the downtown Yangon is an experience in itself. See the most beautiful ancient architectures in Mandalay before moving onward to Bagan - the land of glittering stupas and temples. Discover Indein and its enchanting ruins of 17th century pagodas in the midst of Inle Lake. Get off the beaten track in the picturesque natural beauty of Loikaw and meet its ethnic minority and visit their village.
Read tour detail