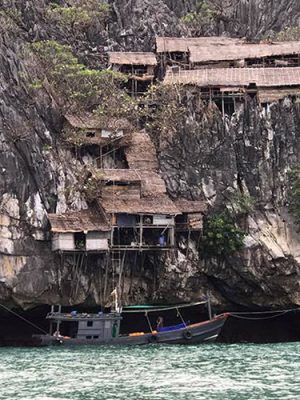 The Southern Island Experience: A Journey into Myeik's Natural Wonders
Experience the charm of an unexplored seaport, a land of pearls, and the planet's most unspoilt islands on this unforgettable tour. Discover how the locals use the city and sea resources by exploring their traditional businesses. Meet the Moken, the last semi-nomadic "Sea Gypsies" who live in the archipelago, and learn about their incredible free diving skills and unique nomadic lifestyle. Unwind on uninhabited islands, immerse yourself in crystal clear waters while snorkeling, and let the rhythmic waves of the sea lull you into relaxation over the coming days.
Read tour detail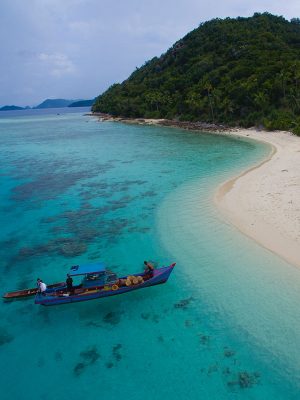 Islands Escapade in Myeik Archipelago
Experience the unspoiled natural beauty of Myeik and its surrounding islands, where you can escape from the hustle and bustle of modern city life and immerse yourself in the wonders of the Andaman Sea. Fly like a seagull and marvel at the rare and colorful corals as you explore the area's secluded beaches and crystal-clear waters. Try something new by staying in tents and connecting with the local community. Let the sea breeze invigorate your spirit and unwind from the stress of daily life.Discover a side of Myanmar that is rarely visited by tourists, where charming cities and tranquil beaches await. Take part in a variety of beach activities, such as diving, snorkeling, kayaking, and exploring the mangrove forests. Visit sea gypsies' villages and learn about their unique way of life.Escape to the more remote corners of Myanmar, where you can enjoy the peaceful surroundings and make memories that will...
Read tour detail